Centurion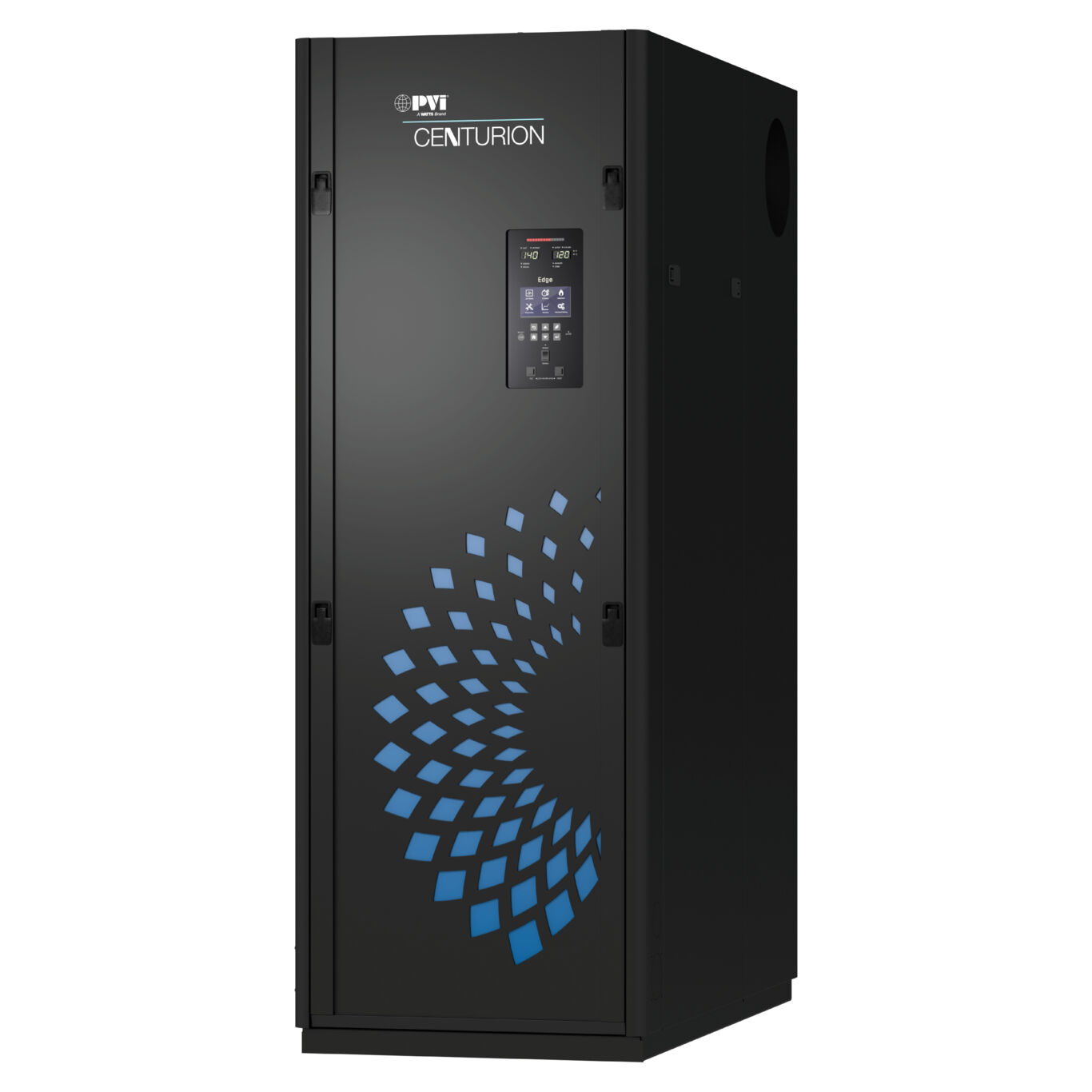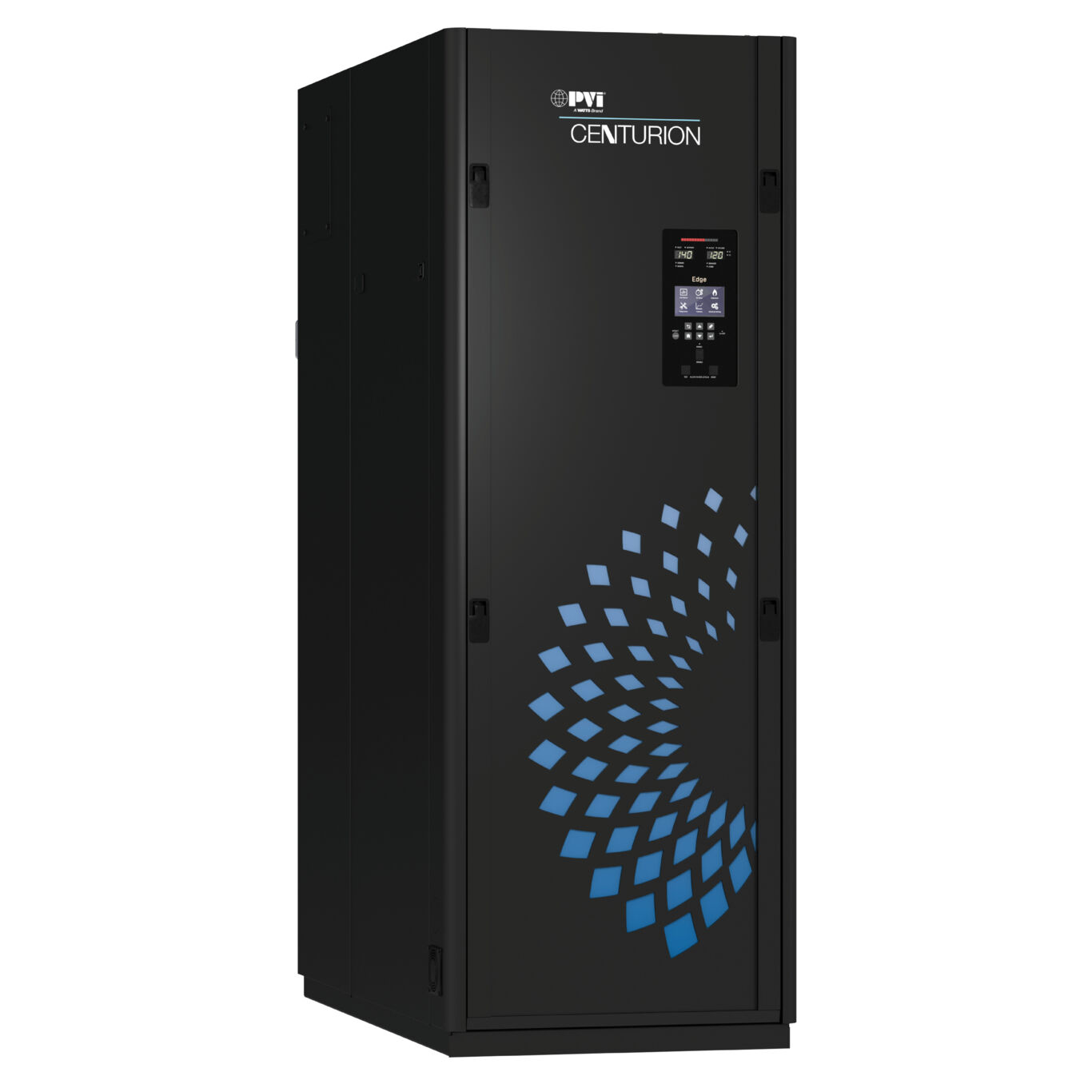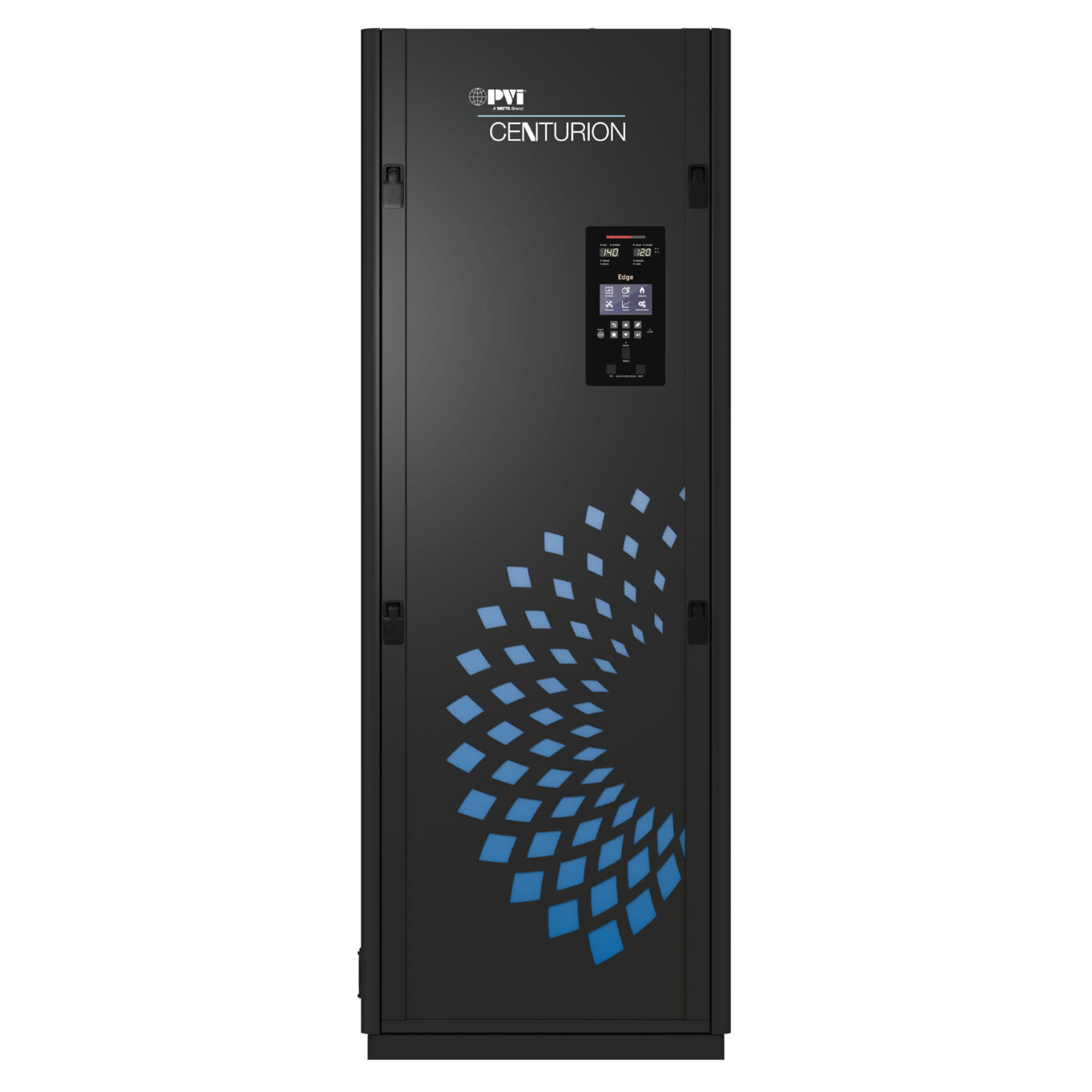 1600, 2000 MBH
Edge® Controller
Gas Condensing Water Heater
Centurion® is PVI's next step in the evolution of Dynamic Water Heating. Designed for maximum performance, longevity and reliability in a compact design with the integrated Edge® Controller for enhanced hot water management.
The high-efficiency, direct-fired domestic hot water heater is packed with state-of-the-art technology that enables building owners and facility managers to confidently meet the highly diverse and demanding commercial and industrial hot water requirements of today and tomorrow. Its compact design fits through a standard 36" wide doorway which makes it ideal for both retrofit or new applications where space savings and installation flexibility are key.
Centurion features the advanced Edge Controller to provide unparalleled control capabilities from setup and configuration to maintenance and diagnostics to streamline and simplify operation for a more effective and efficient management of the building's domestic hot water system.
Features and Benefits
Up to 20:1 turndown; low NOx burner <20ppm
Outlet water temperature of 50°-190°F
Patented modulating high turndown air/fuel delivery system
Superior Reliability with Extensive Warranty
Durable, corrosion-resistant AquaPLEX® duplex stainless-steel fire tube heat exchanger
Industry-leading 15-year heat exchanger warranty
Integrated Water Heater Management (WHM) multi-unit sequencing to ensure a highly reliable water heating system design
Built for Maximum Energy Efficiency
O2 Trim technology for optimal oxygen levels
Dedicated hot water re-circulation connection
Precise temperature control ±4°F via dynamic feed-forward sensing
Up to 99% thermal efficiency
Advanced Edge Controller
Combustion Calibration Assist saves time and ensures precise combustion settings.
EZ Setup simplifies startups, enabling even the most complex systems to be setup in minutes through intuitive, guided instructions.
Intuitive touchscreen and menu structure virtually eliminate programming errors.
Full BAS compatibility with the integrated BACnet and Modbus protocols for a building-wide approach to energy efficiency.
Compact Design Saves Time and Space
Fits through a standard 36-inch doorway for easy installation
65% smaller vs the competition
Zero side clearance
Technical Documents
Technical Documents
Select a Model
Select options below to identify the UPC, Order Code, and Repair Kit for a specific Centurion
Share this Product