Our Story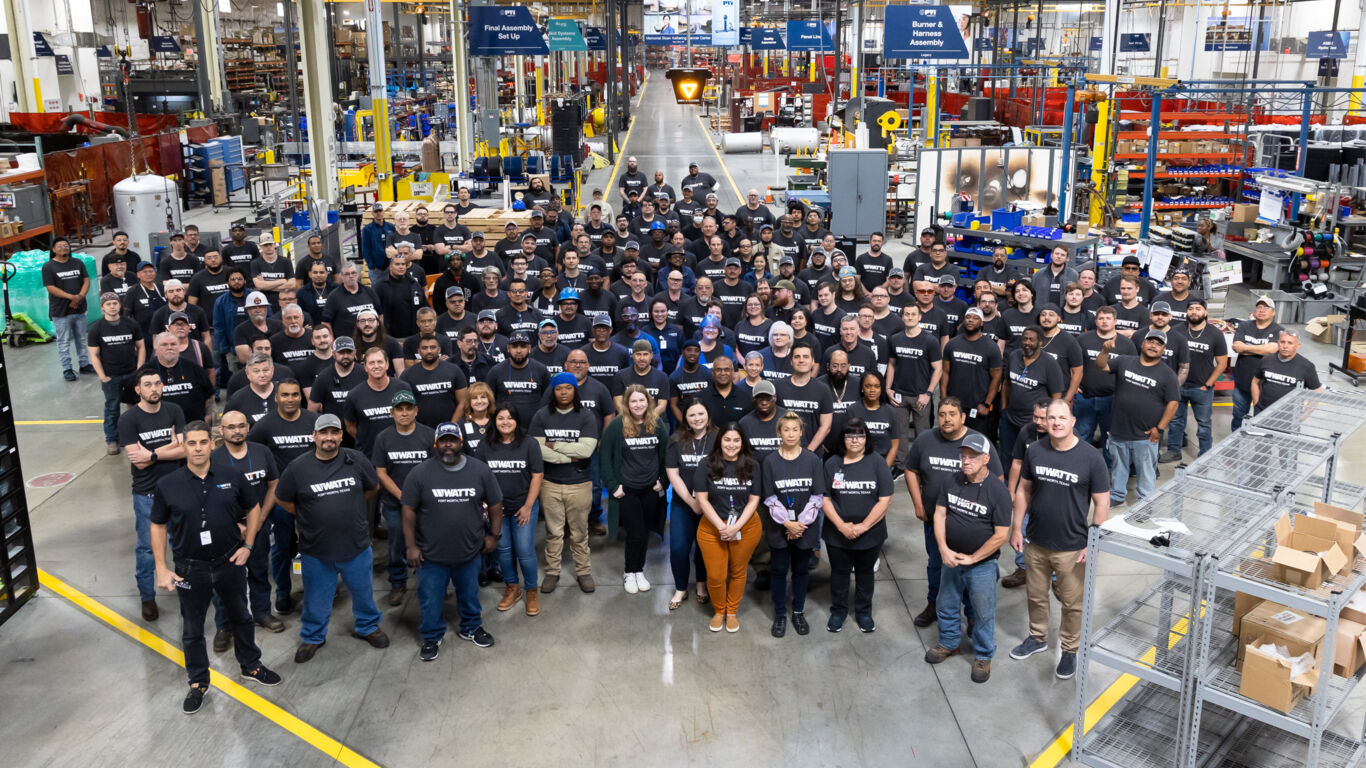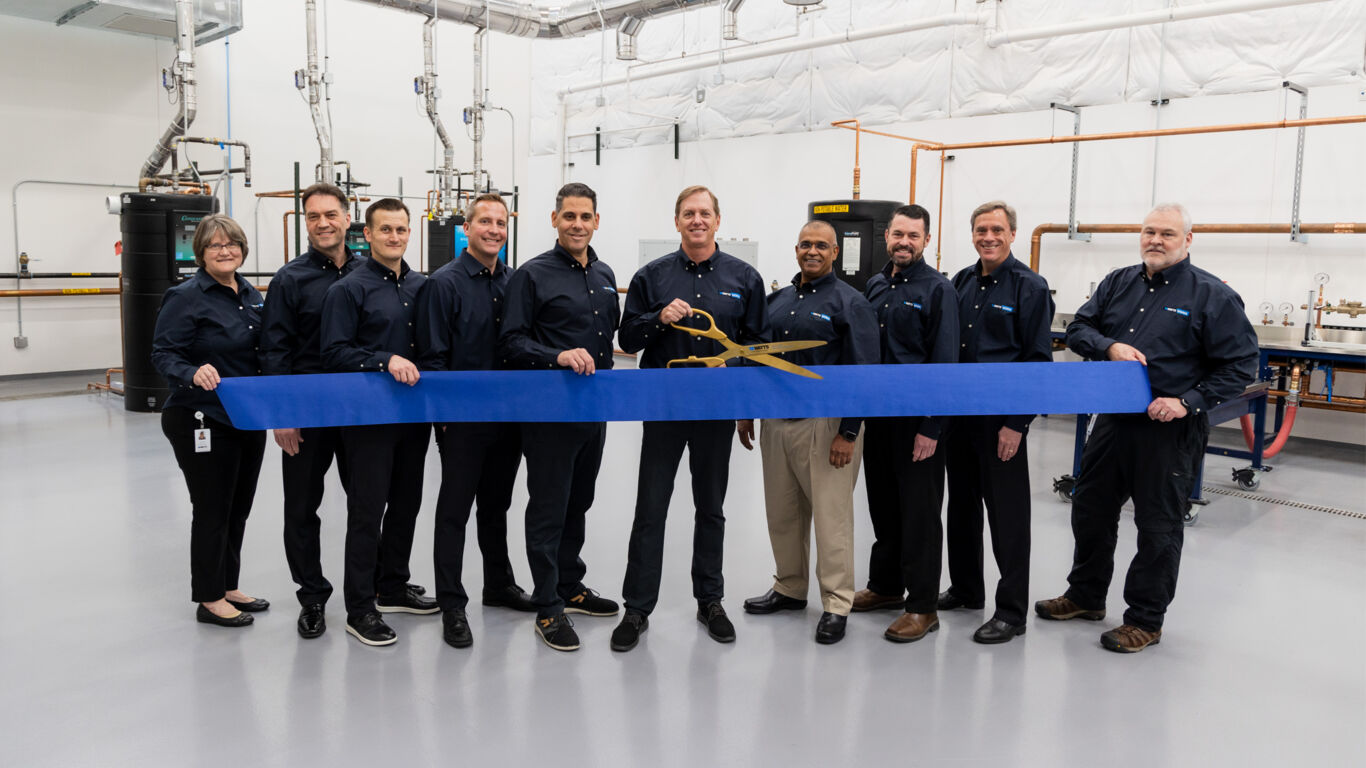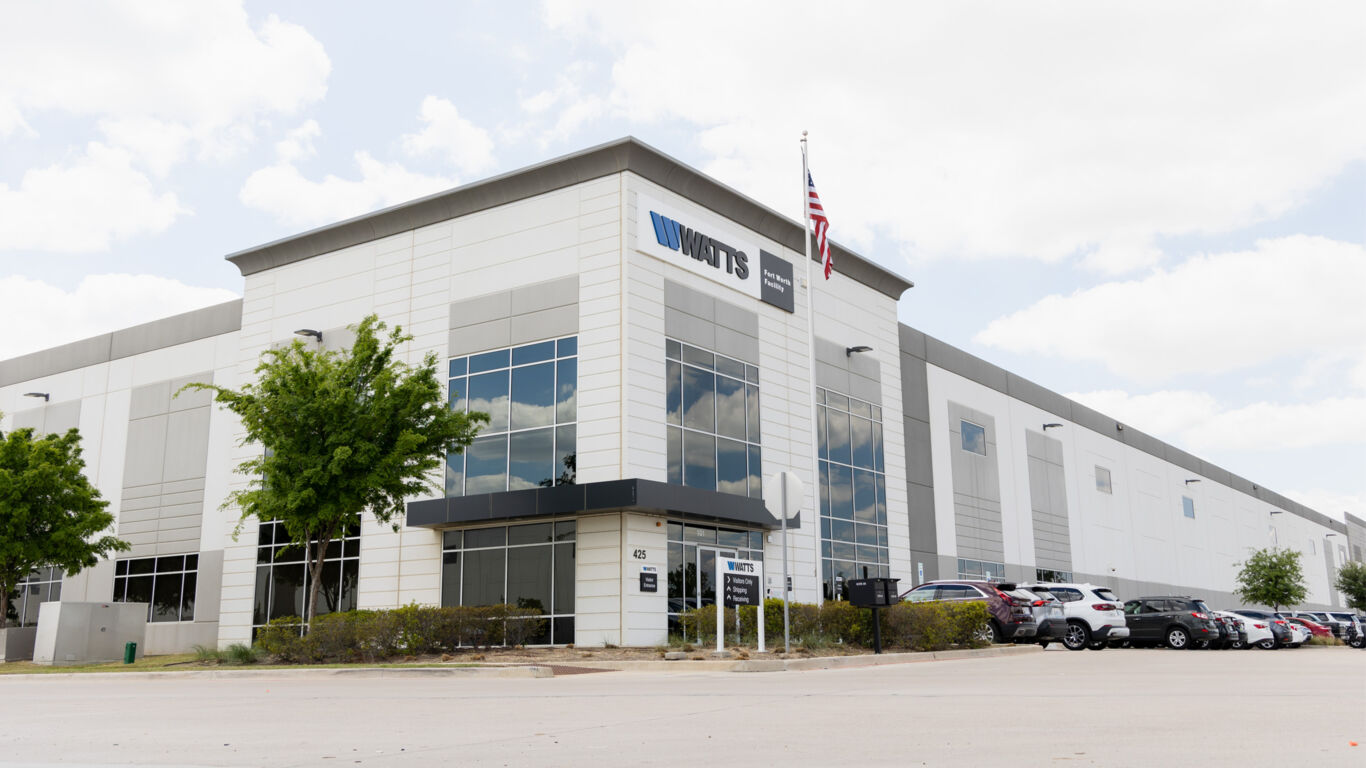 Who We Are
PVI continues to improve and increase our range of products, resources and training. We strive to make it as easy as possible to do business with us so you can focus on the complexities of your project at-hand and be successful.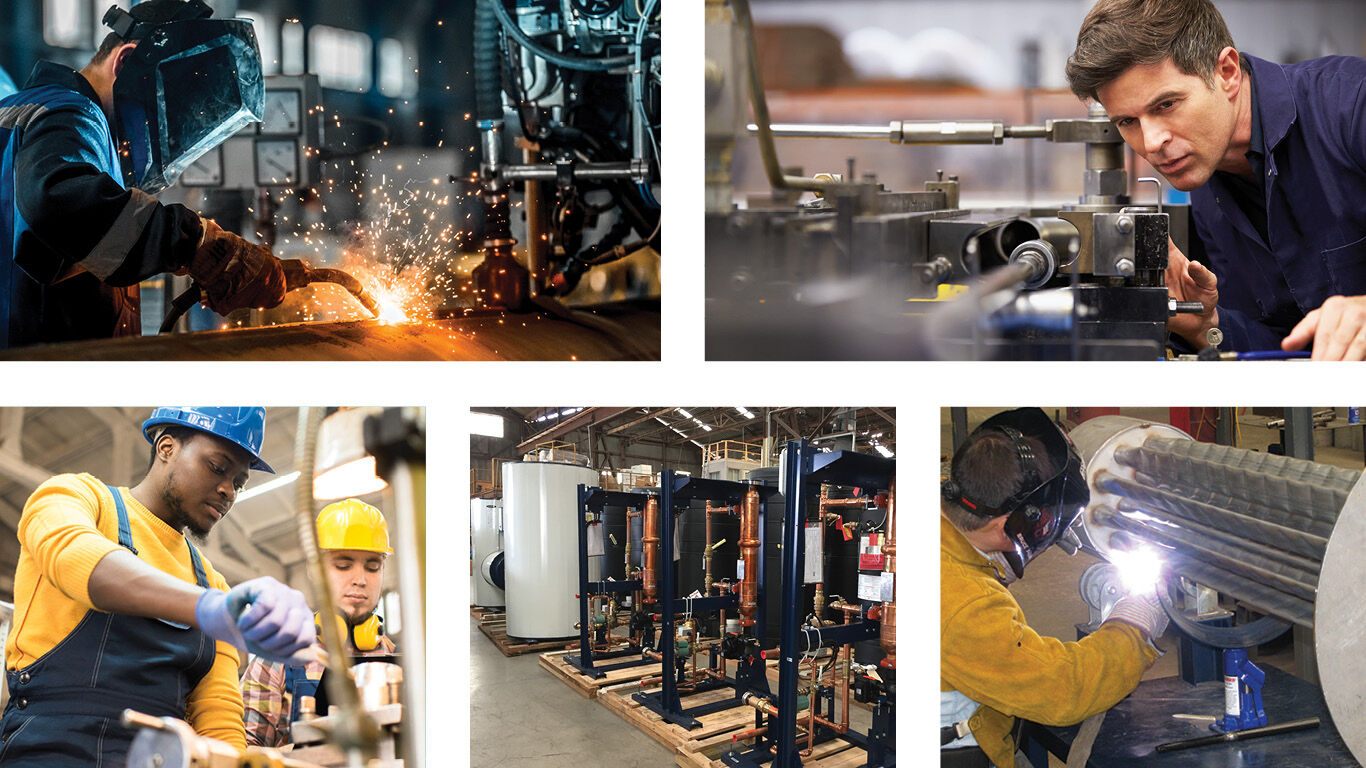 About PVI
Providing safe, reliable domestic hot water to customers began in 1961 with the construction of PVI's first commercial water heaters. Today, PVI is a leading manufacturer with thousands of systems installed across the nation throughout a broad range of applications and industries.
Learn more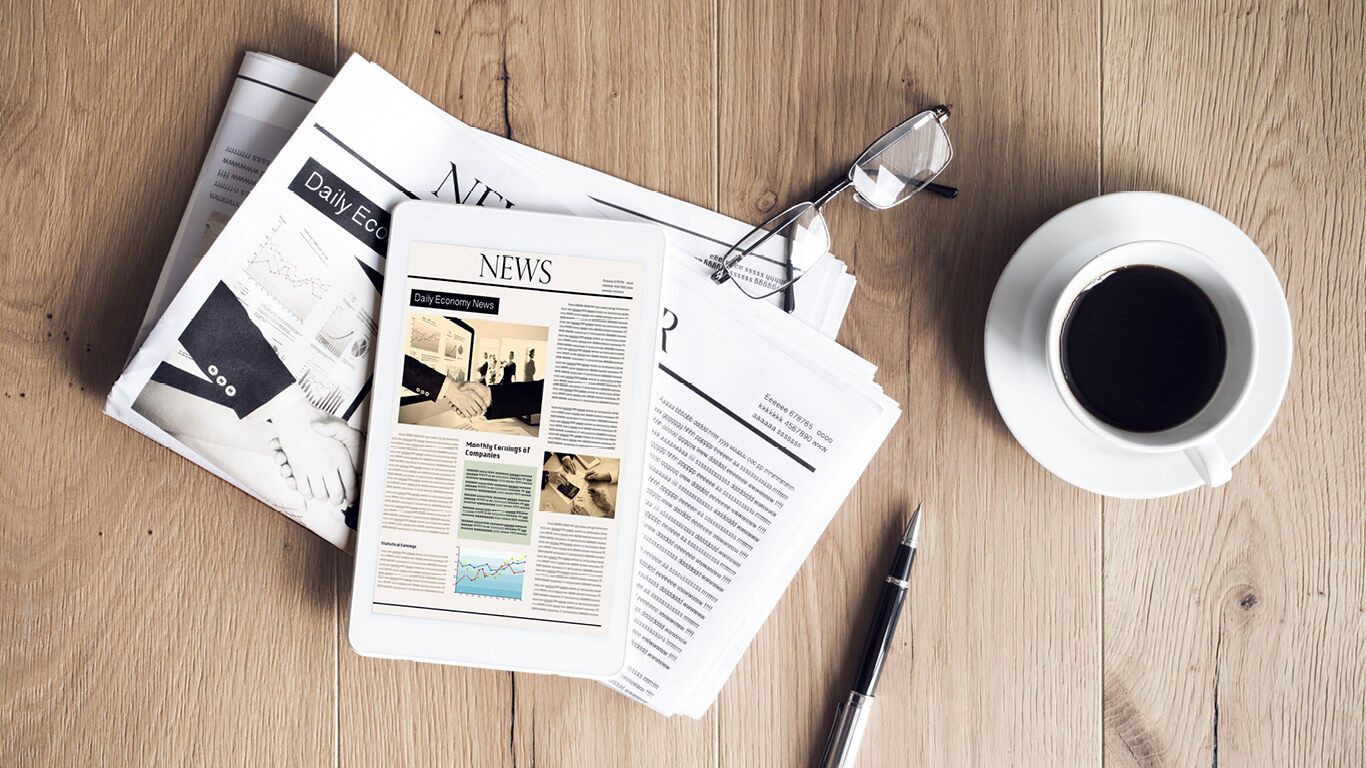 News and Events
Read our latest news and come meet our team at upcoming trade events.
Learn more