Controls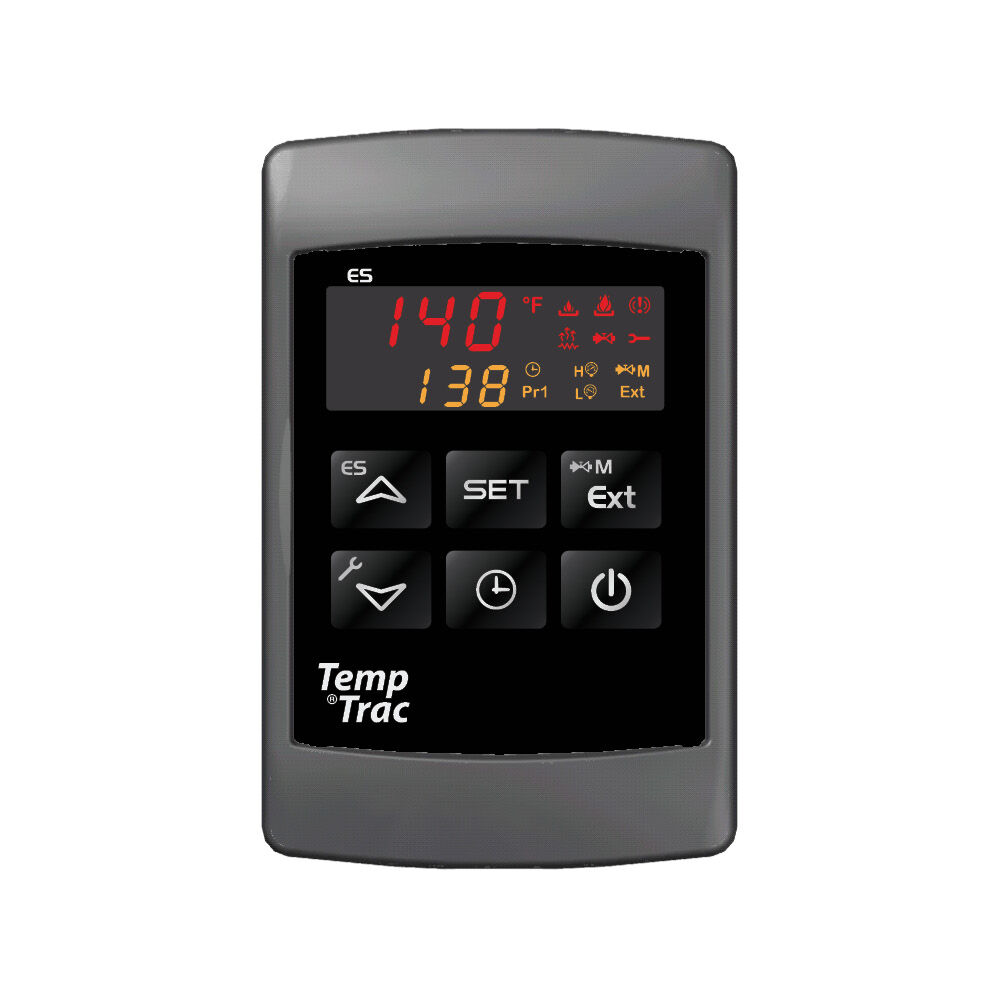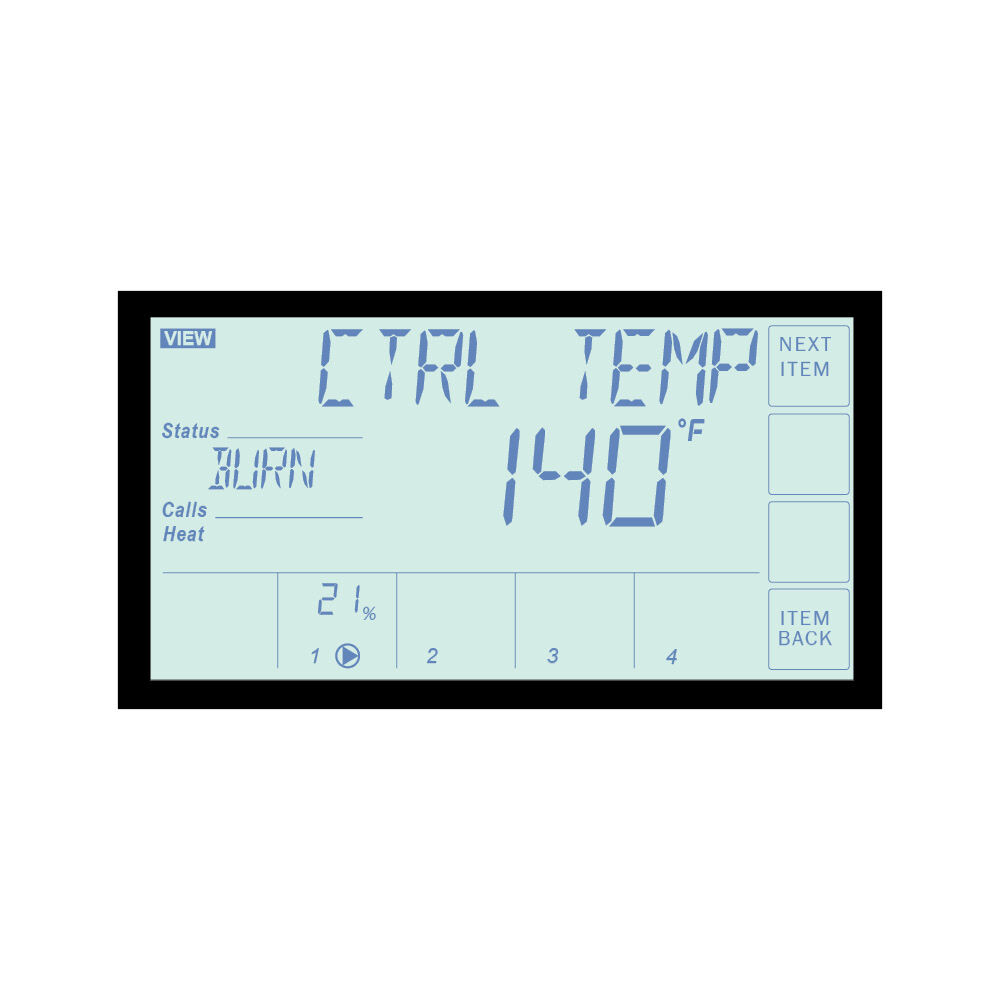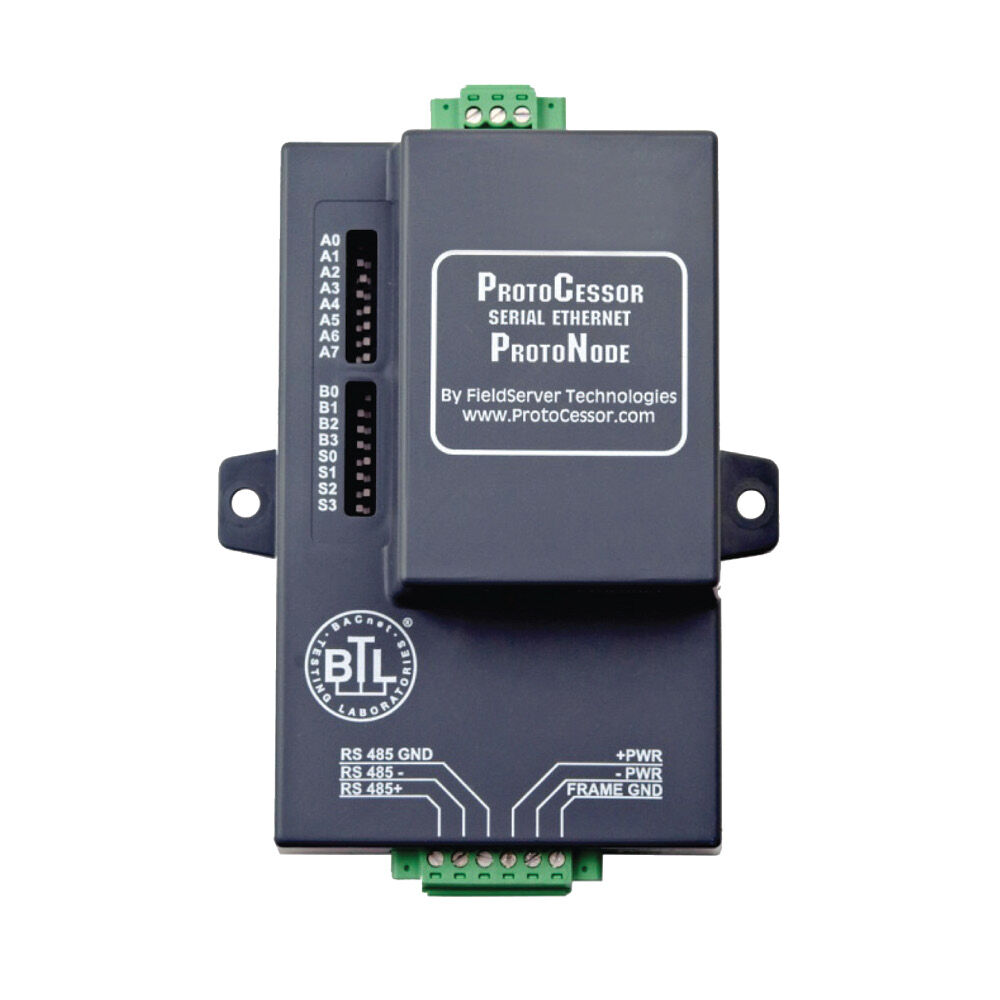 Our water heater controls help regulate operations with the goal of maximizing comfort, efficiency, system performance and safety. Our controls offer popular features such as touchscreen interface, diagnostics, accurate temperature control, remote access to settings and alerts.
PVI water heaters feature advanced controls:
EOS Electronic Operating System
EOS is a touchscreen operating control with digital temperature display and plain language indication of operating status, modulation rate and diagnostics. The interface integrates the combustion safeguard control for a single point access to all critical water heater functions. Onboard Modbus protocol allows connection to a building automation system. This control is standard on all Conquest, Power VTX and Turbopower 96 water heaters.
TempTrac
TempTrac® electronic operator provides accurate temperature control and fully programmable differentials. It outputs a variable 4 to 20mA signal for those water heater models with modulation. Set point and actual temperatures are displayed constantly on the face of the control. The control also provides a serial connection and Modbus RTU protocol for communication with a building automation system. This connection allows the BAS to "read/write" the setpoint and provides notification of heater status, firing rate and alarm condition. The TempTrac is standard on Turbopower 99, Tricon, Power VT Plus and Maxim 3 water heaters. It is optional on almost all other PVI heaters.
Gateways
Custom programmed gateways are available for Building Automation Systems that use Modbus TCP/IP, BacNet or Lonworks communication protocols.
Technical Documents
Technical Documents
Select a Model
Select options below to identify the UPC, Order Code, and Repair Kit for a specific Controls
Share this Product