About PVI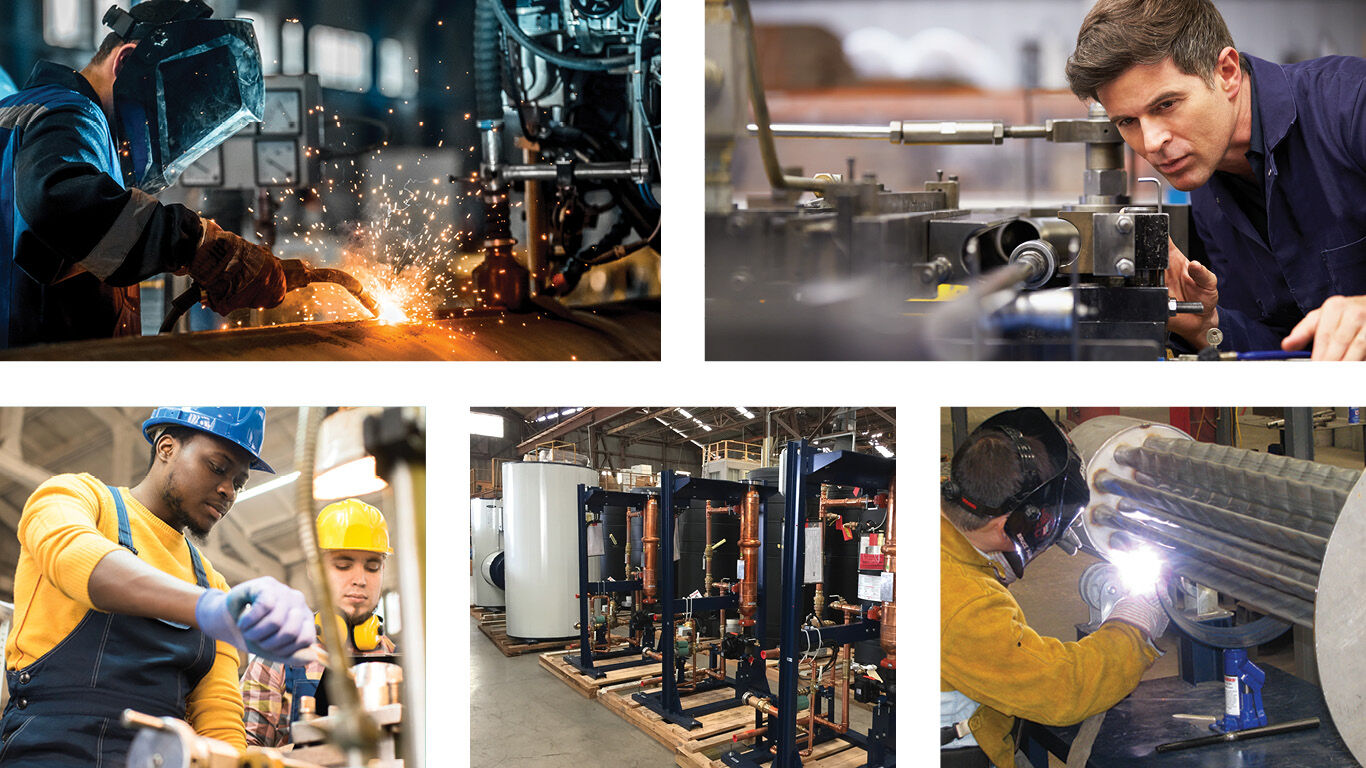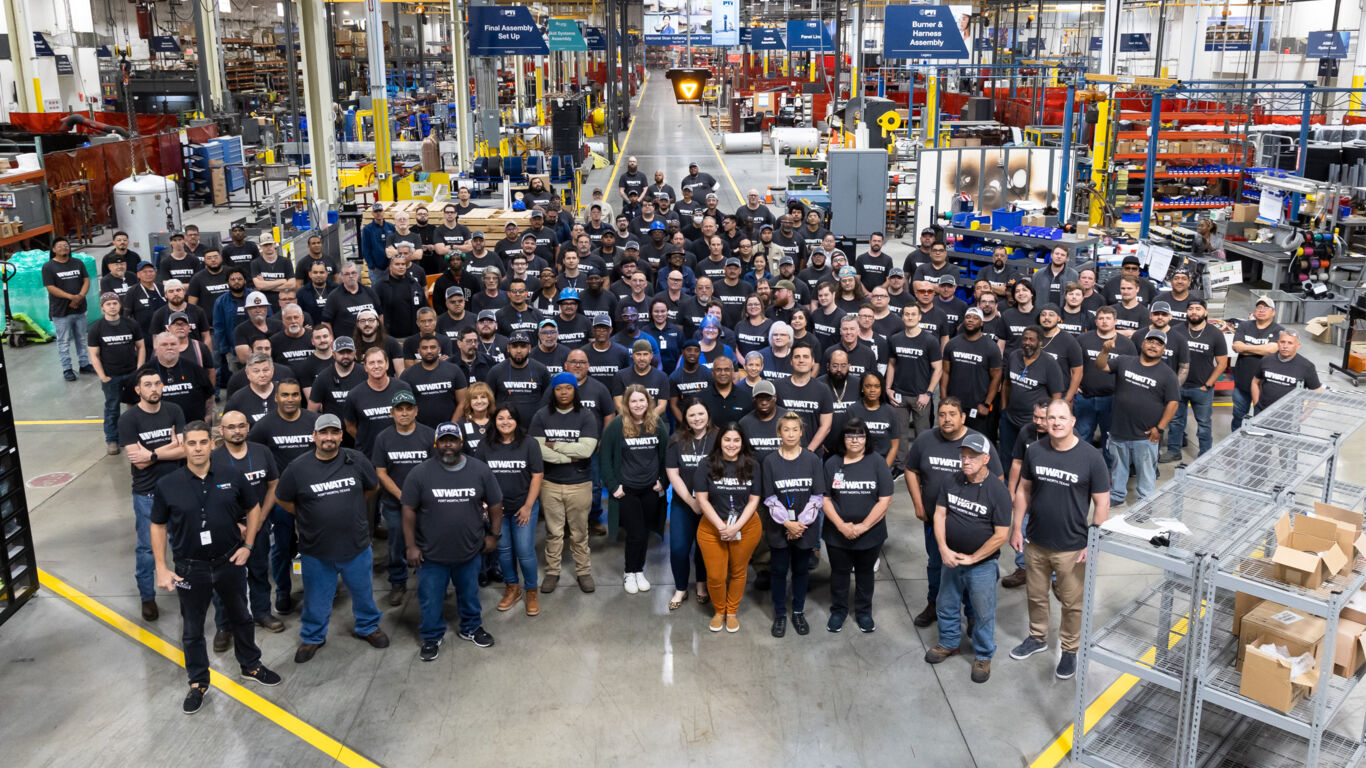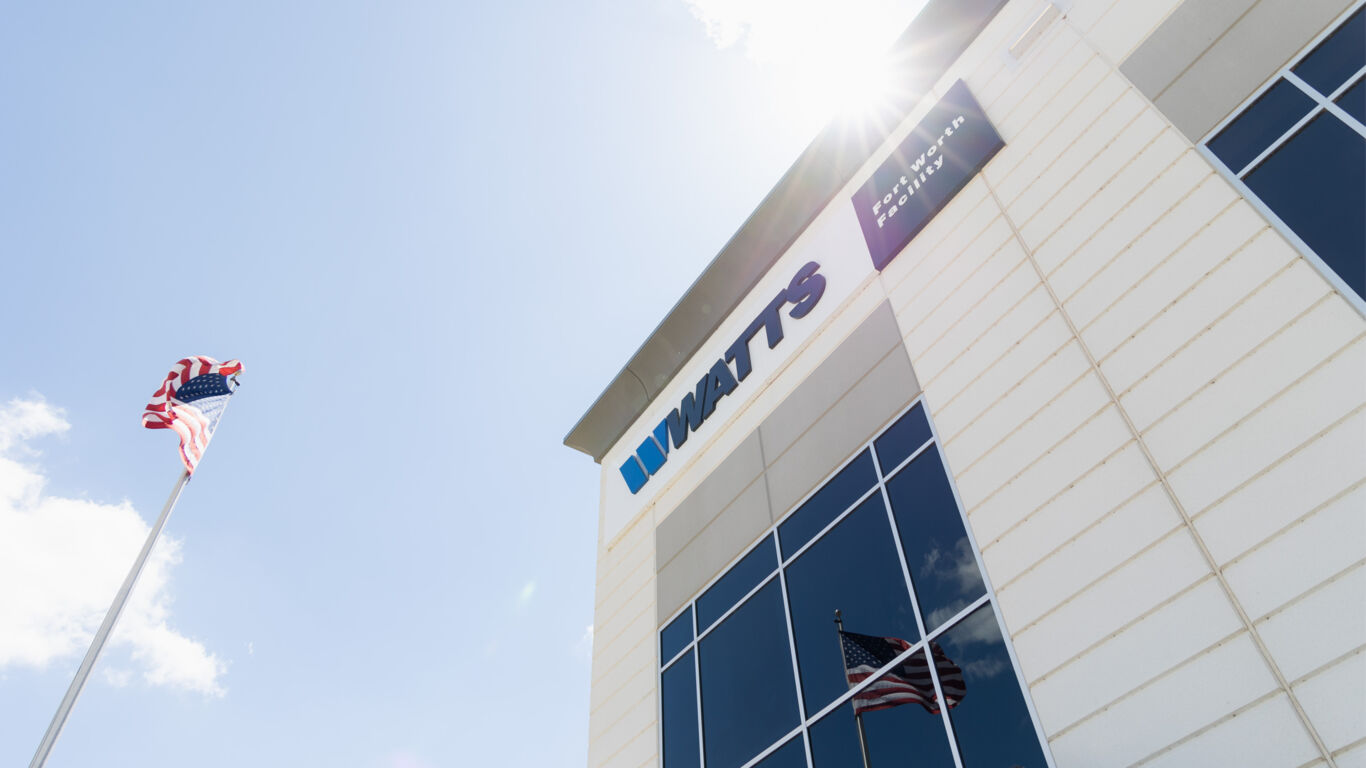 In 1961, PVI began building commercial, institutional and industrial water heaters. Now a leading manufacturer of industry-best commercial ASME water heaters, PVI has systems installed across a broad range of applications and industries nationwide including universities, restaurants, hotels, hospitals, apartments, correctional facilities, military barracks and more.
PVI is the only ASME-code water heater manufacturer who builds pressure vessels and heat exchangers from duplex stainless steel, AquaPLEX®. Aiding in the proper fabrication of these vessels is our in-house pickle/passivation process. Once finished, the tanks are naturally immune to corrosion in hot potable water and require no supplemental tank linings or anode protection systems giving our water heaters superior reliability and product longevity.
Our water heaters can be configured for any common energy source including natural or LP gas, oil, boiler water, solar, steam, electricity and waste heat. Water heaters range from instantaneous, on demand water heating to storage water heaters with pressure vessels from 150 to 4500 gallons. Many products are "engineered-to-order" to exactly match the requirements of the application.
PVI water heaters are available through a nationwide network of independent and factory sales representatives. Units in the field are supported by factory-trained service professionals as well as a team of highly skilled customer service technicians in our home office. PVI proudly backs its water heaters with the industry's strongest warranties and service policy packages.
Today, we are a part of the Watts family of brands and proud to offer only the highest-quality water solutions to our customers. Visit Watts to learn more.
PVI's corporate headquarters and manufacturing facility are located in Fort Worth, Texas.
Directions to New Facility
425 W Everman Pkwy Suite 101
Fort Worth, TX 76134
When exiting Everman Parkway from I-35W, go West (Turn right if you are coming from the North /Downtown Fort Wort or turn left if you are coming from the South /Burleson). Our facility will be about a block down the road on the left hand side. A Watts Fort Worth sign is on the corner of the building.