Resources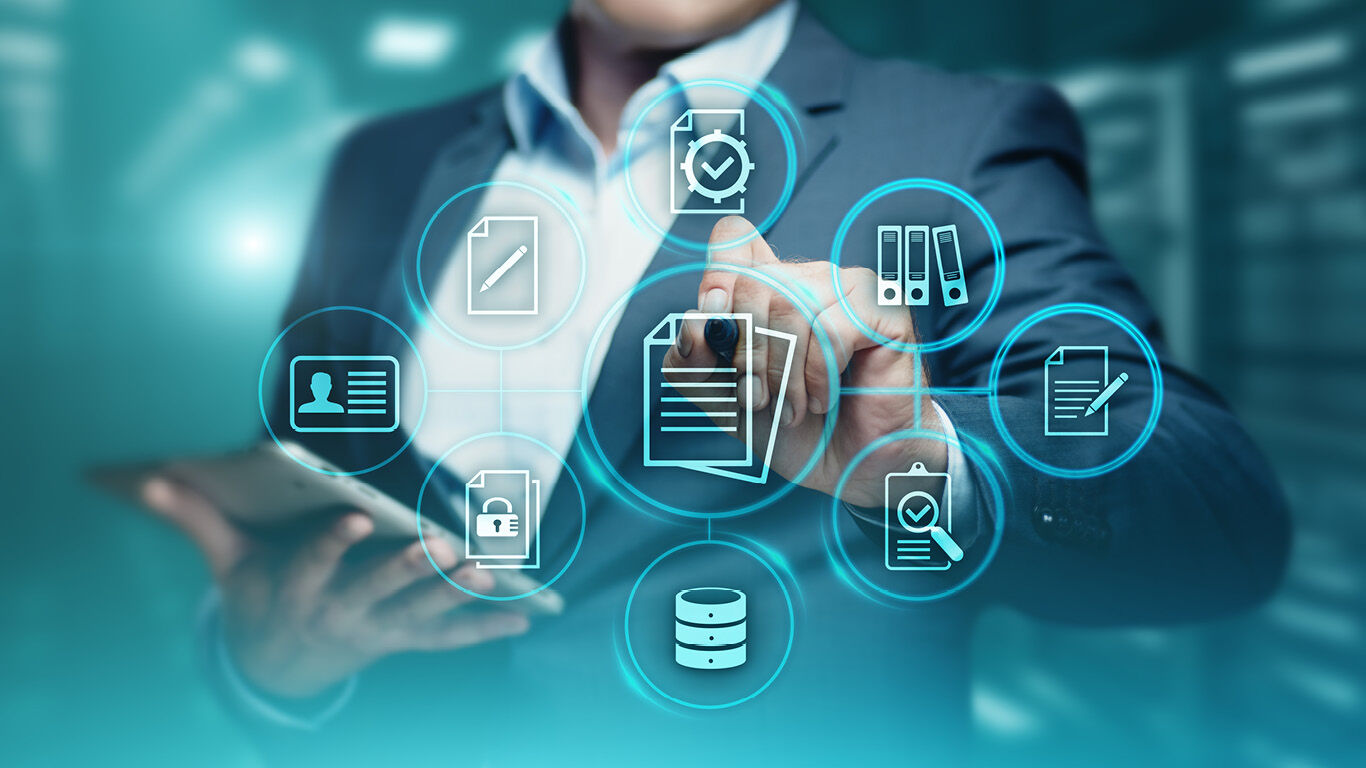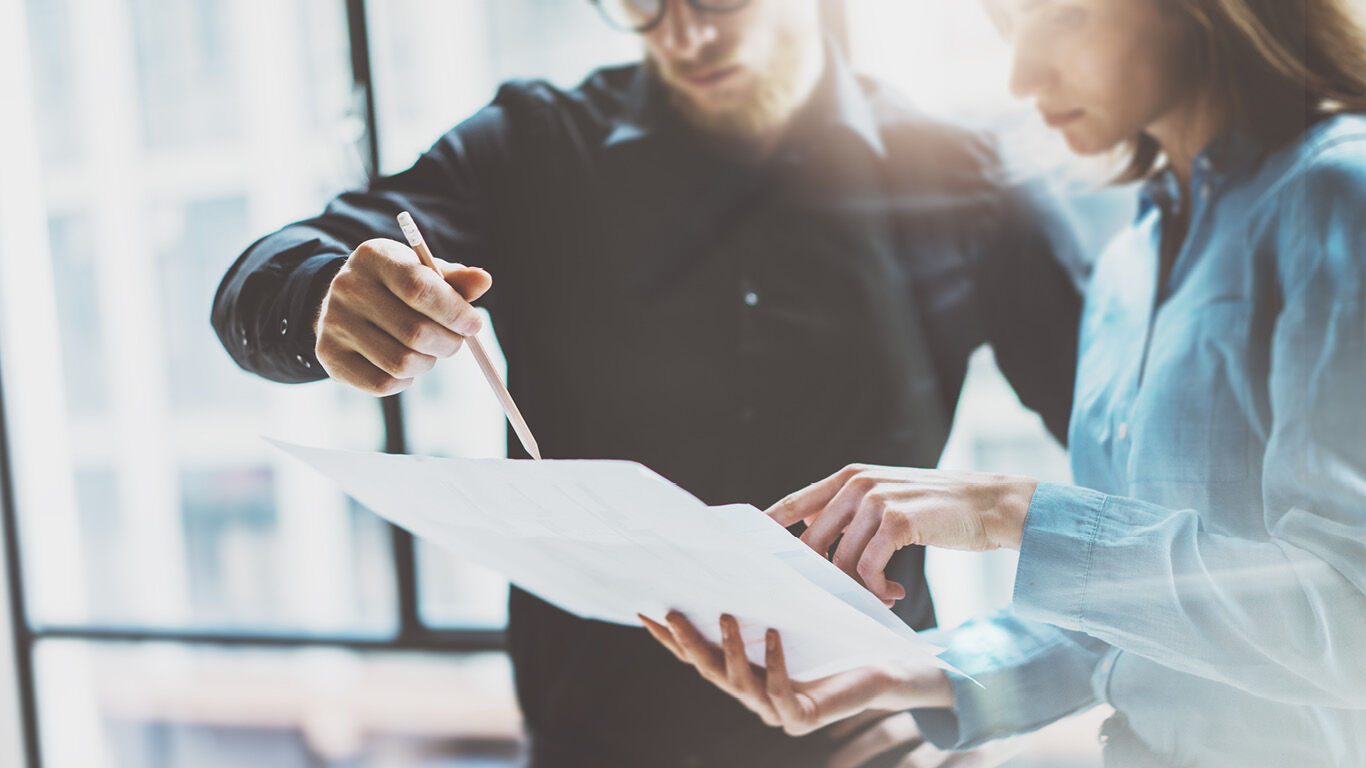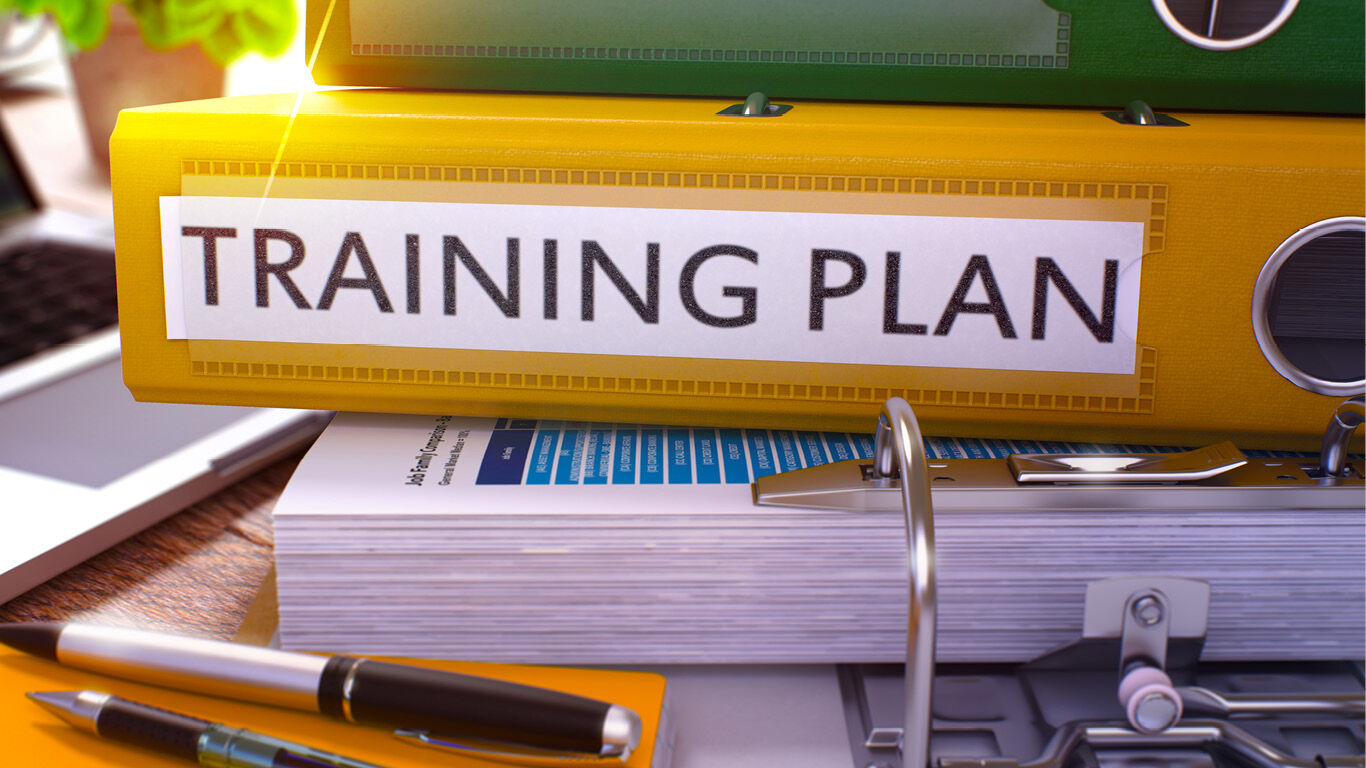 We want you to succeed and excel in all your projects which is why we provide you with an extensive library of product resources and best-in-class support, in addition to factory training and online courses so you can keep skills sharp and certifications up-to-date.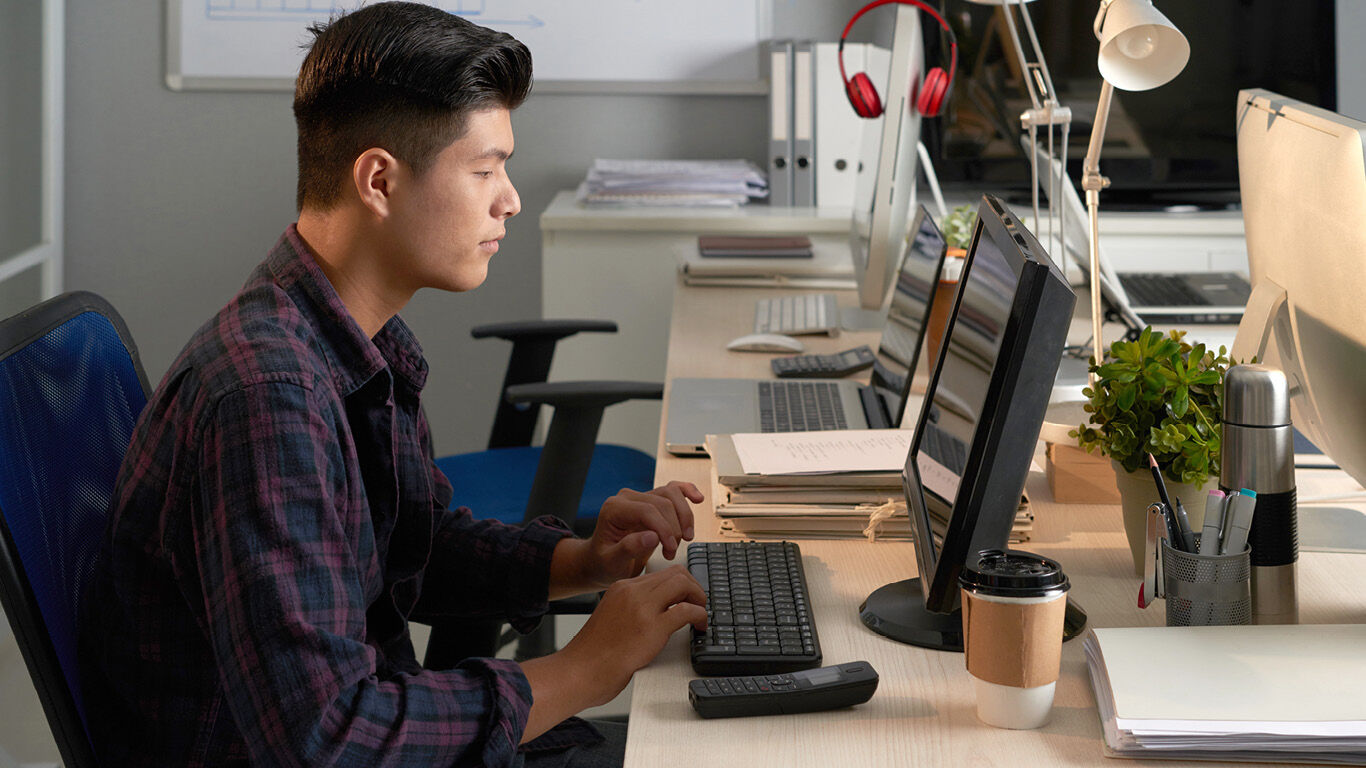 Documents and Tools
Our technical documents include installation and operating manuals, specifications, drawings, application information, piping diagrams, brochures and more.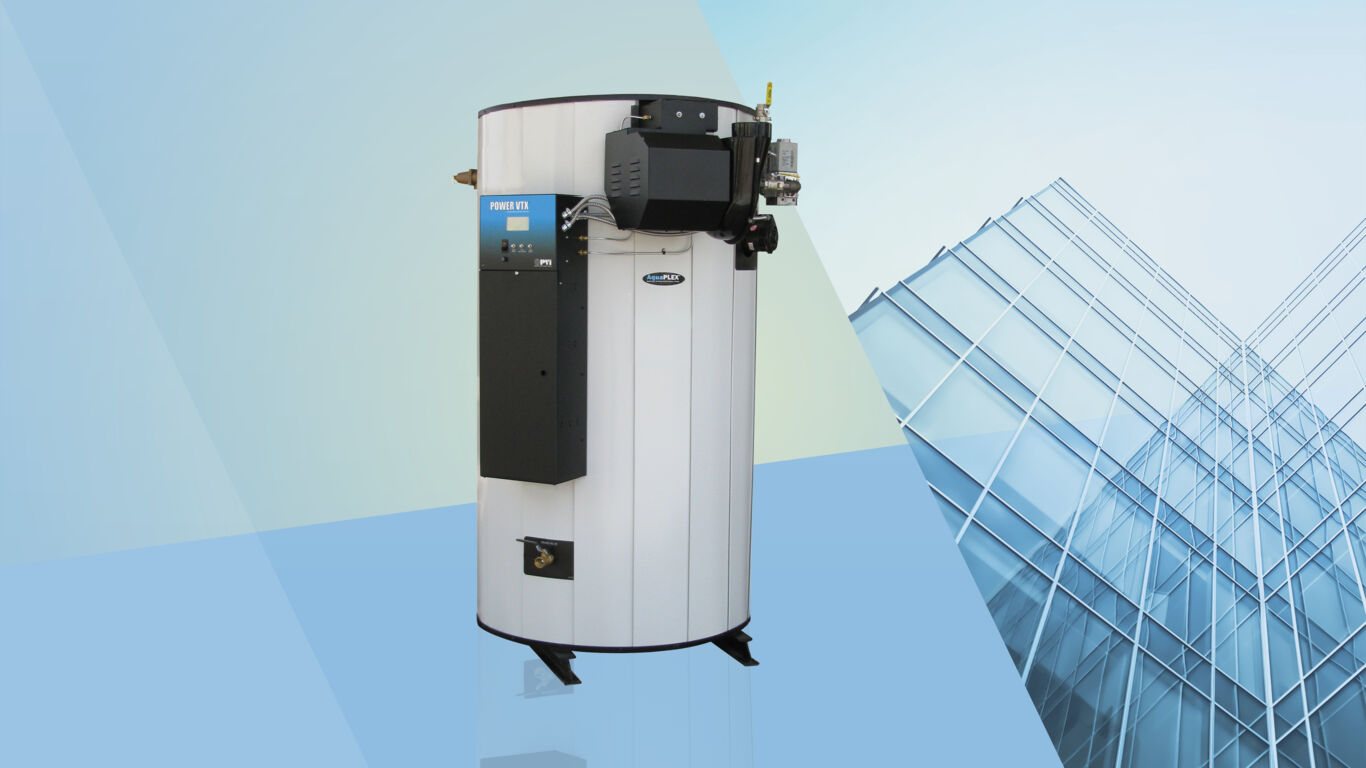 OptiSize
Our OptiSize water heater sizing tool will help you select the best water heater for your project.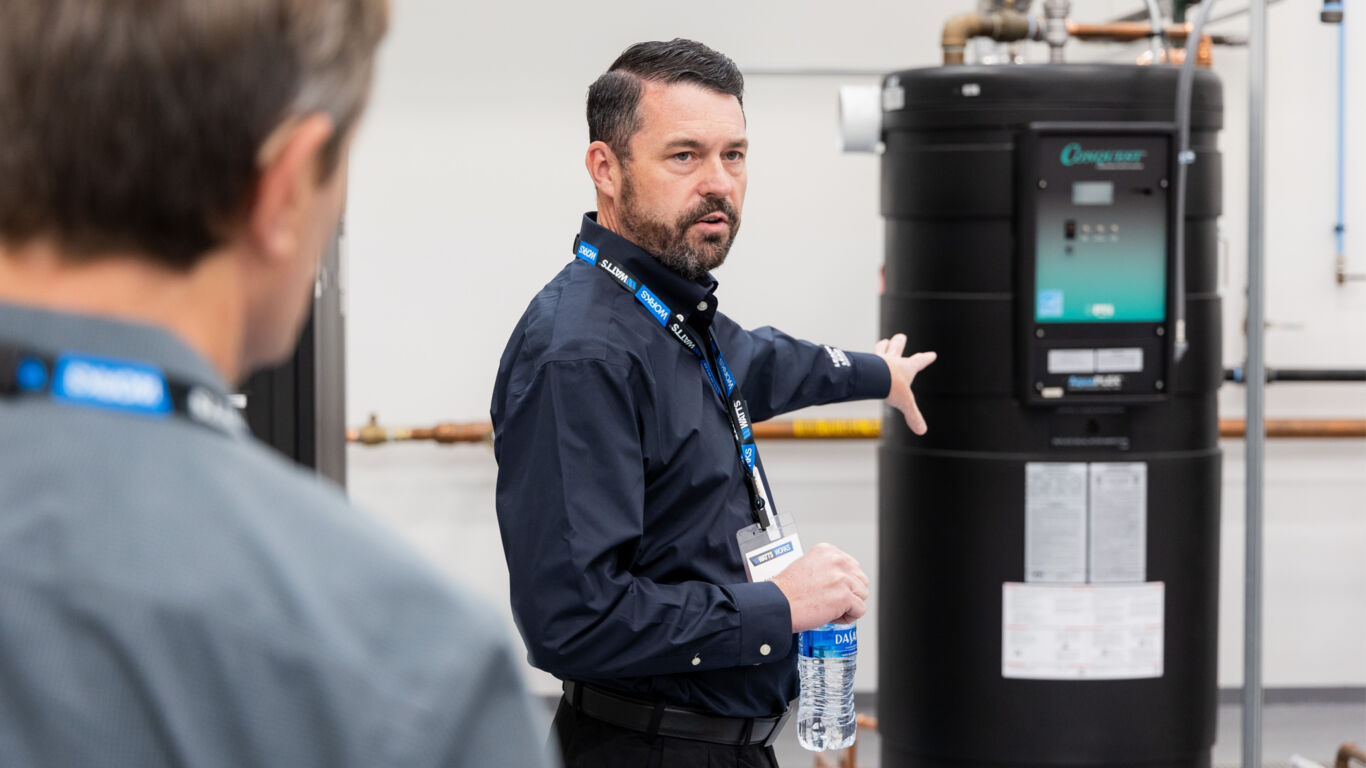 Training
We offer comprehensive training for engineers and contractors including both hands-on factory training as well as an online learning center where you can ensure your certifications are current.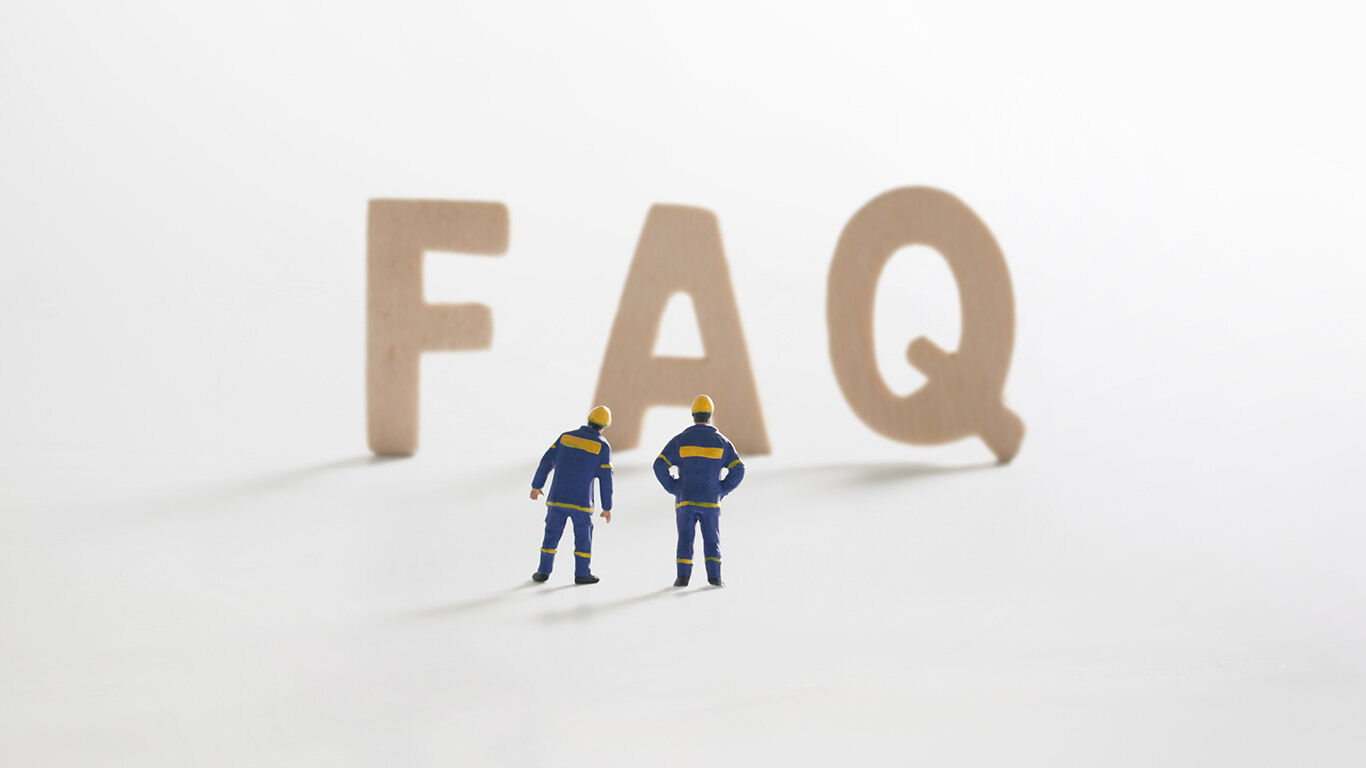 FAQs
Have a question? Browse our Frequently Asked Questions to get further details on our products and services.