Hospital Wins Award for Engineering Excellence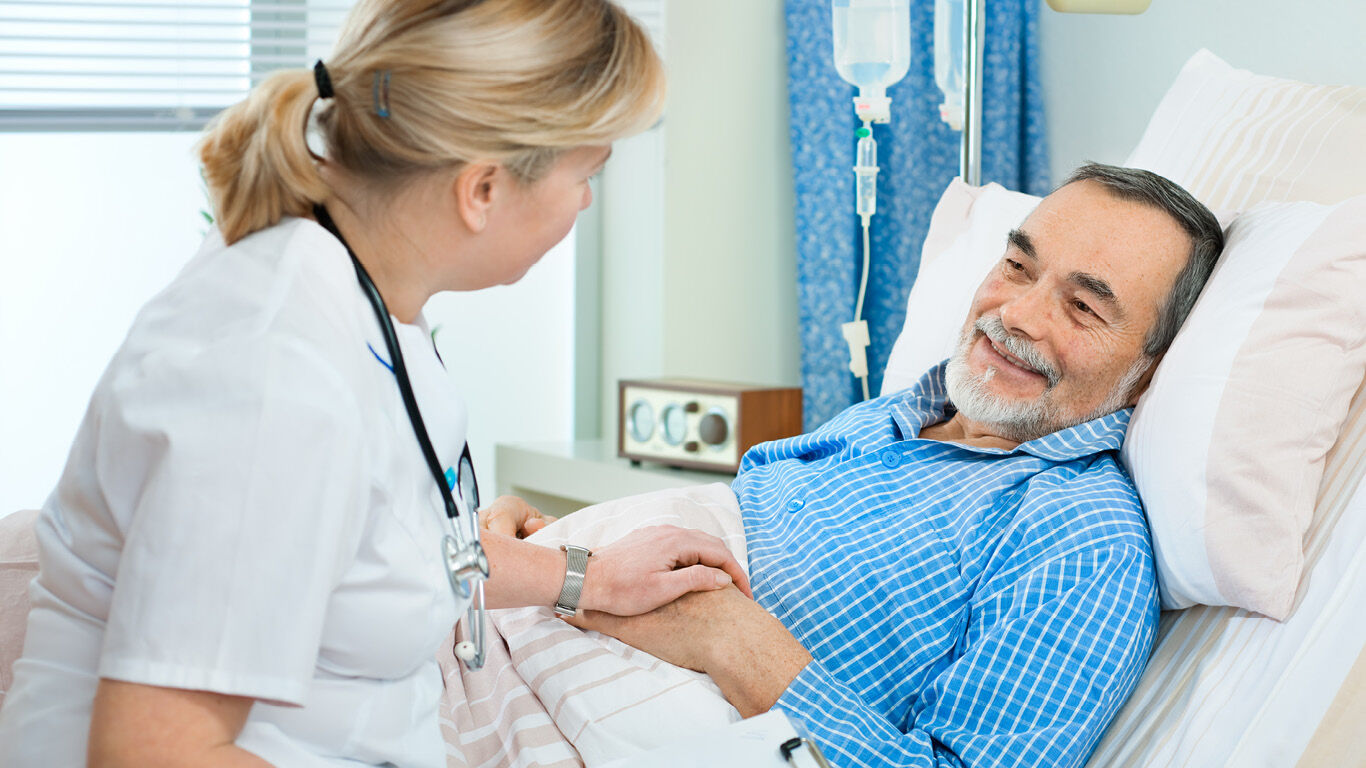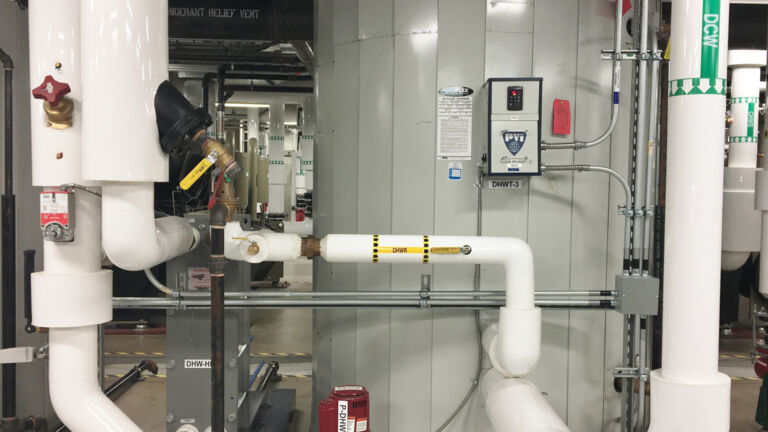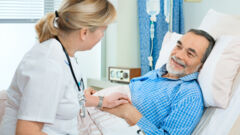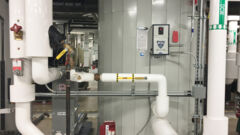 Industry
Product Installed
Customer
Location
Share This Case Study
What the Customer Needed
The hospital wanted to create a patient-centered, integrated healthcare system that was designed to achieve LEED Gold Certification and promote environmental quality, protect health and indoor environmental quality, and provide social benefits and economic vitality.
Solution
EZ Plate Storage packaged domestic hot water generators with 1500 gallon AquaPLEX storage tanks was chosen to supply the hot water needs for the facility using boiler water as the energy source. The double-wall, plate-and-frame exchanger packaged product met the application's needs for maximum efficiency with the goal of energy savings through reduced consumption, its ability to provide redundancy, and its excellent product warranty.
Results / Return on Investment
The total system approach minimized energy consumption and incorporated energy consumption management techniques that are targeted to stabilize and optimize energy flows and achieve Carbon Neutrality. The North Island Hospitals Project won an award for engineering innovation excellence winning the Gold in the "Builder/General Contractor Commercial over $500 million" celebrating the convergence of building construction and technology.