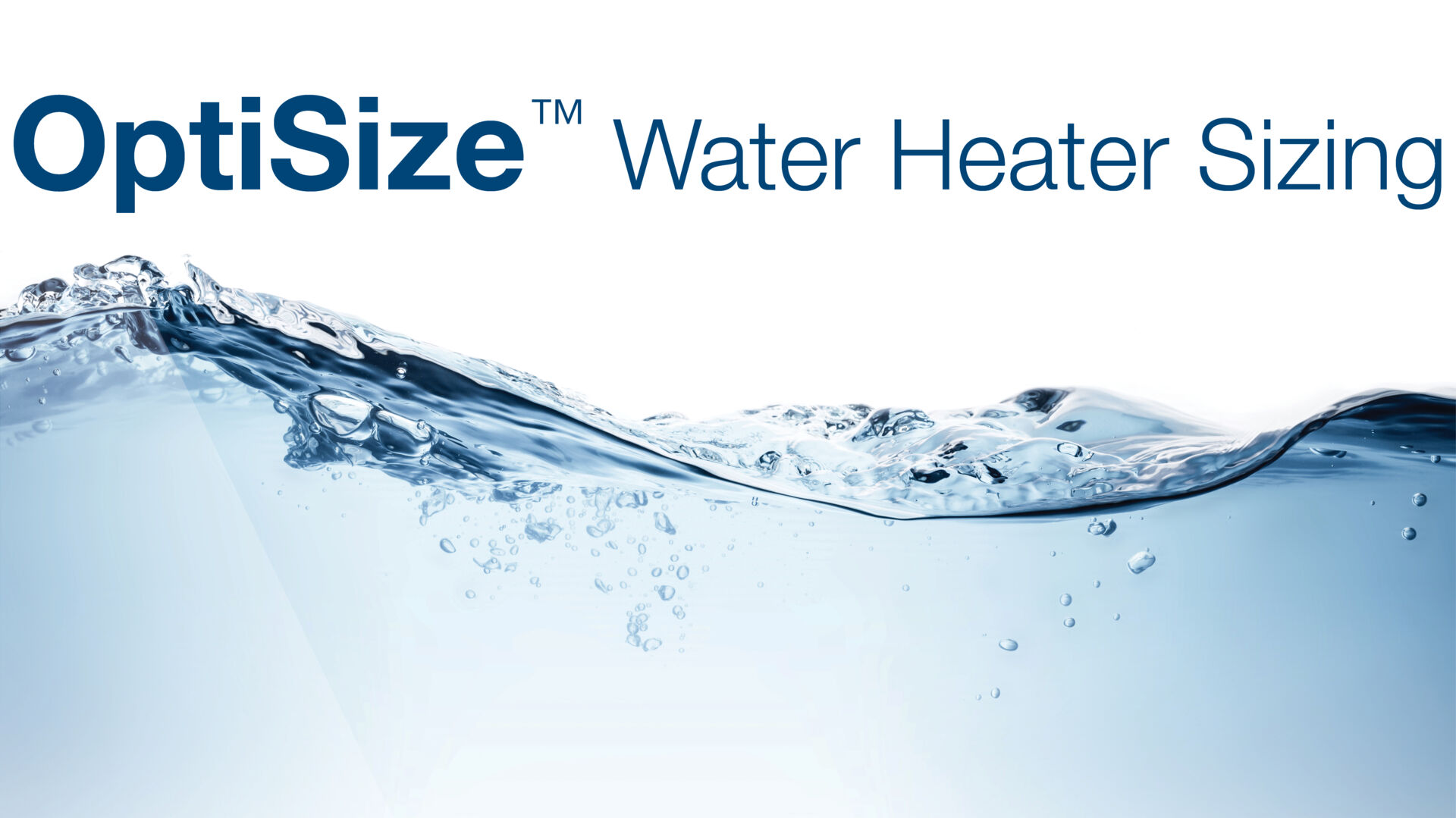 OptiSize Now
A revolutionary, engineered material and a highly specialized process combine to make PVI water heaters the most reliable in the industry.
Learn More
Dynamic Water HeatingTM Solutions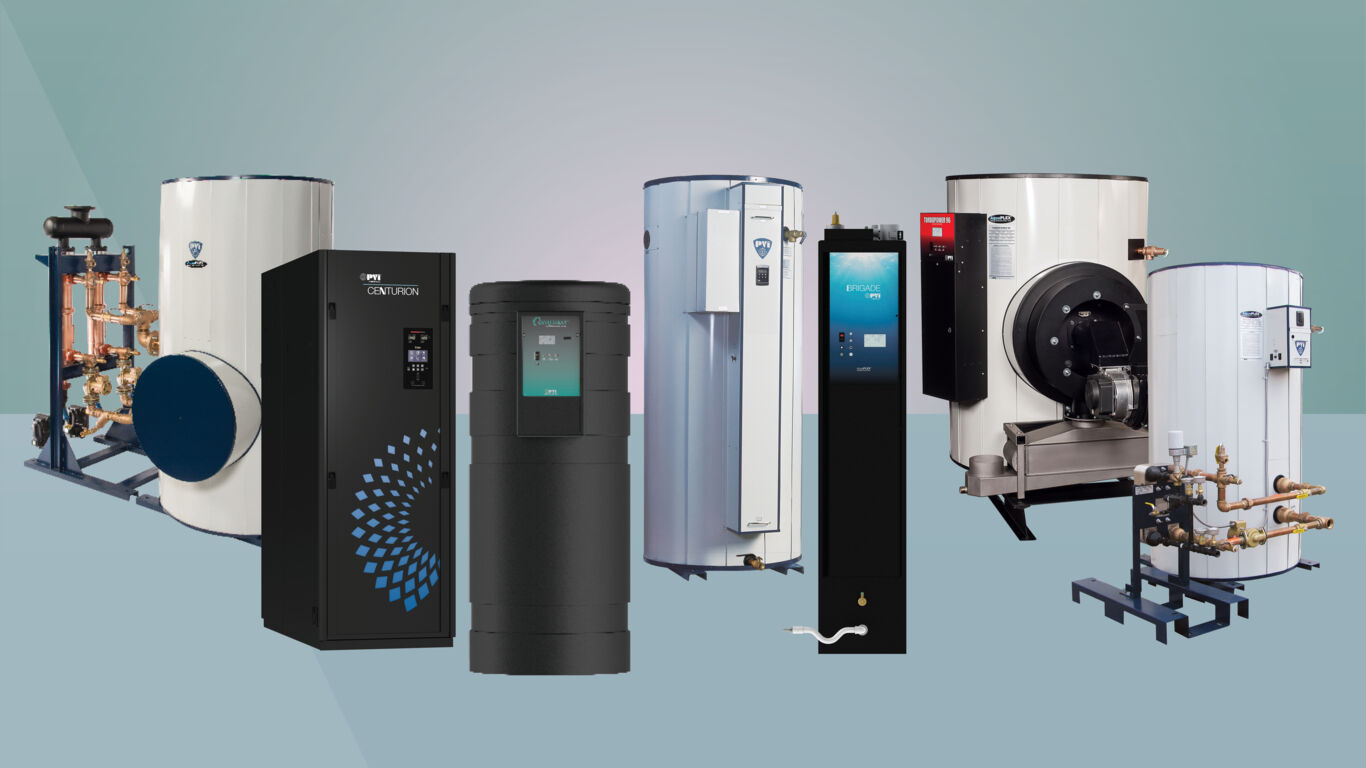 Products
Our reliable, high efficiency water heaters provide safe, reliable domestic hot water across a wide range of commercial applications. Available in a variety of energy sources, our Dynamic Water Heating solutions are right-sized to deliver the perfect balance between BTU input and storage so you receive the greatest energy savings possible.
Learn more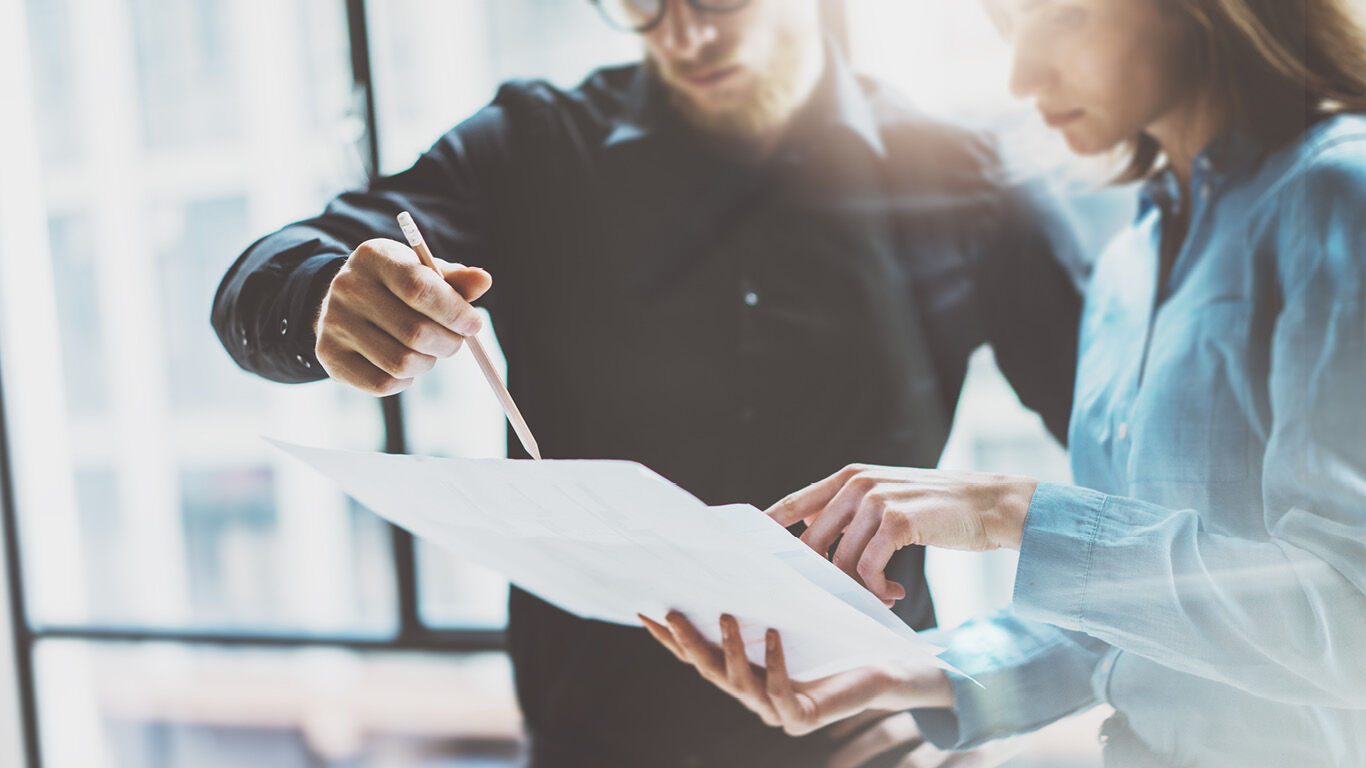 Resources
We want you to succeed and excel in all your projects which is why we provide you with an extensive library of product resources and best-in-class support, in addition to factory training and online courses so you can keep skills sharp and certifications up-to-date.
Learn more
News and Events
Watts Global Family of Brands